KITCHENER, CAMBRIDGE, GUELPH, WOODSTOCK, MILTON & BRANTFORD
G9 BHANGRA & GIDDHA
6 LOCATIONS
The word 'Bollywood'
is the name given to the Indian film industry, originally deriving from 'Bombay' and 'Hollywood'. Mumbai is the home of the Hindi  film industry which produces more than 1,000 films a year, attracting a much larger audience than Hollywood.
G9 Bhangra Academy
offers Bhangra & Giddha classes in Cambridge for Kids over 4yrs and Adults of any age. Our goal is to focus on fine bhangra & giddha details so that kids and adults can easily learn the basics and complex moves of Bhangra & Giddha dance.  
G9 Bhangra Academy Kitchener, Cambridge, Milton, Guelph, Brantford & Woodstock organizes annual bhangra competition for all Bhangra Academy Students under named 'G9 BHANGRA BATTLE' where all the Bhangra Teams participate and compete against their age group teams.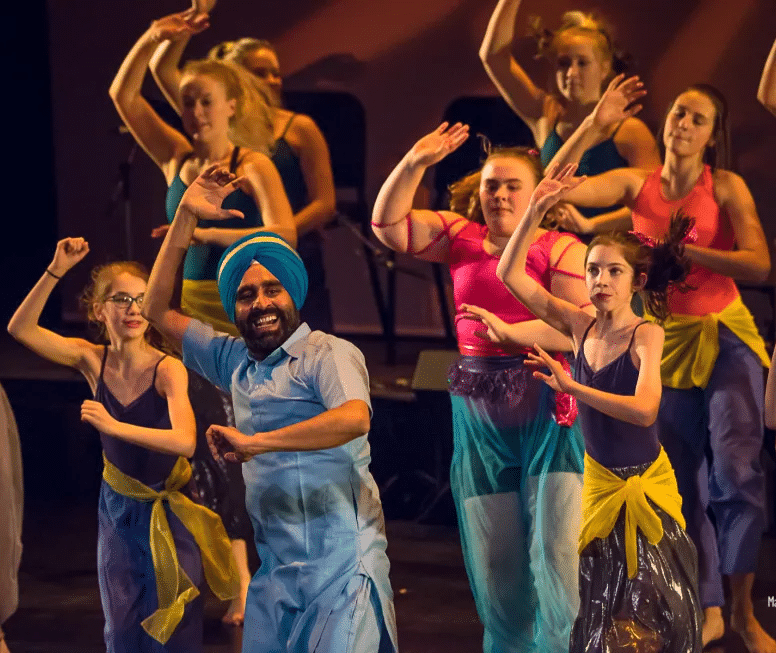 So far we have organized multiple G9 Bhangra Battle Competitions with great success. Join us for Kids Bhangra Classes or Adults Bhangra Classes
G9 BHANGRA ACADEMY
G9 Bhangra Academy has friendly teachers as well as students to motivate new students. You would love to try out different types of Punjabi folk arts with Bhangra dance forms. We offer different Bhangra dance forms such as jhummar, malwai giddha, luddi and more.
We always focus on explaining details so that our students can learn better and easily.
We have various Bhangra & Giddha classes going on in Kitchener, Cambridge, Milton, Guelph, Brantford & Woodstock for Adults & Kids (4+ yrs).
So if you would like to join and learn Bhangra & Giddha Dance, call 226.484.1007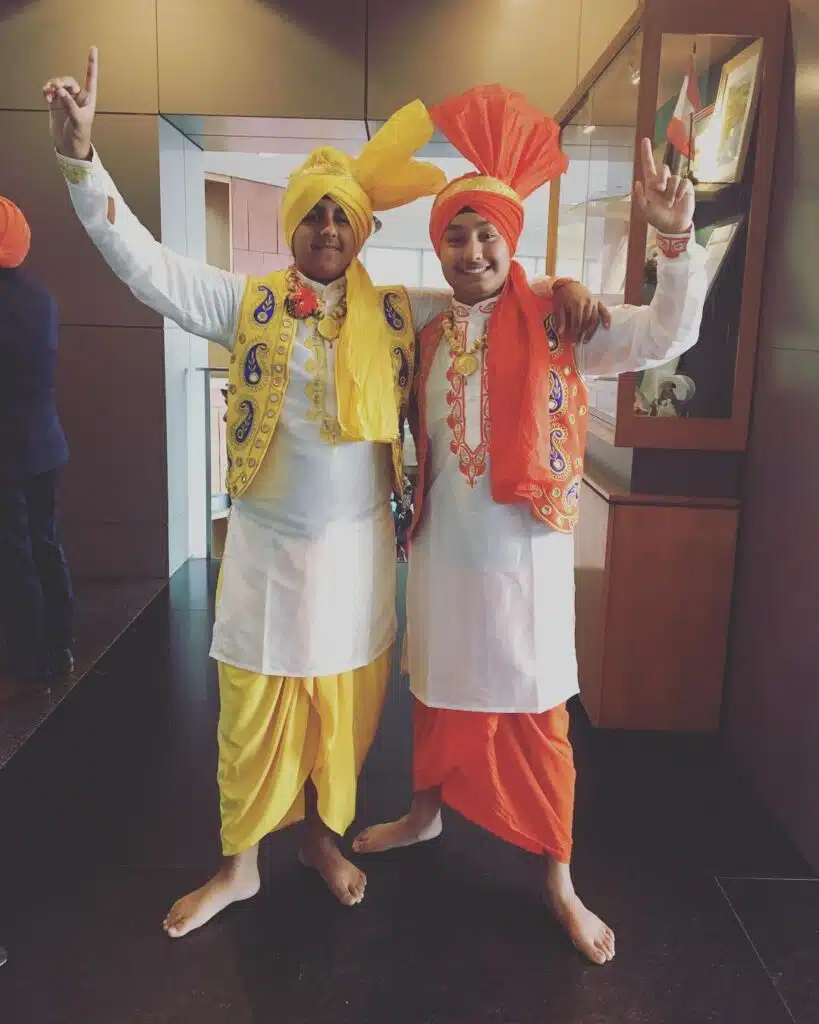 Address
CONFIDANCE STUDIO 625 WABANAKI DR, KITCHENER ON
Contact no.
226.484.1007
226.868.2213