FIND YOUR Social Media Marketing in Barrie
Your marketing strategy mapped out.
We are a Barrie based Social Media Marketing Barrie helping brands thrive across digital marketing channels. Social media management, Websites, Facebook Ads, Google Ads, and search engine optimization are just a few services we specialize in. It's our goal to help clients understand how we can adapt what makes them great into something that can extend their reach and help them grow.
WE ARE A FULL SERVICE DIGITAL MARKETING AGENCY
Web Design
Want a web design agency who get's the job done right?
PPC Marketing
Want traffic and sales immediately? This is your answer.
Search Engine Optimization
Want to rank on page one of Google and increase your site traffic?
Social Media Marketing Brampton Management
Managing your social media marketing is a full-time job. Let our team of social media management gurus and community engagement experts take the charge. Managing Facebook, Instagram, Twitter, Youtube, Tik Tok, Pintrest, Snapchat and all of your other emerging social media accounts can get overwhelming. You need a social media marketing agency with the experience to organize and execute your social media strategy across various social media platforms and connect you to your target audience.
We are a Barrie based Facebook advertising agency that has spent hundreds of thousands building and scaling ads campaigns for clients. Doubling, tripling even quadrupling return on ad spend is what we do best. Our seasoned ads funnel design is flexible and ready to be implemented and adjusted to fit your business needs. If you're ready for more traffic & sales, we're ready to help you accomplish it.
Get more sales with Instagram Marketing.
G9 Media has social media experts whose sole focus is providing the best Instagram marketing services Social Media Marketing Brampton. With years of experience, we implement proven Instagram marketing strategies for each of our clients to help them grow their brand. Our Instagram marketing techniques range from growth to sales and everything in between.
Search Engine Optimization
Wondering how to do SEO for your Barrie business website? Relax, you're not alone: about 45% of entrepreneurs are unsure of what SEO is, but an overwhelming 98% believe that showing up on Google is important. The "how" is the ambiguous factor that most business people have a hard time figuring out.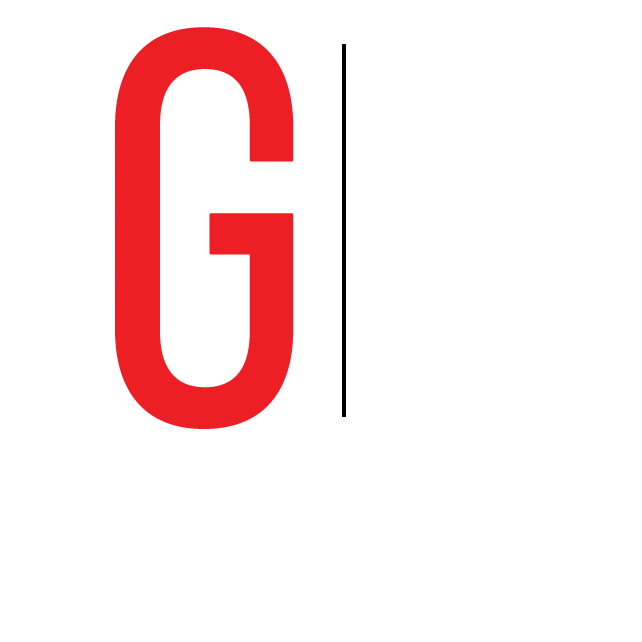 Our team is composed of SEO experts who have the best knowledge and experience needed to get the job done and help you rank on top. Our in-house team delivers innovative strategies and recognizable results .